Hi everyone,
I finished Tyras 2006 fair layout!!! Yeah!
I used todays Simple Stacks Freebie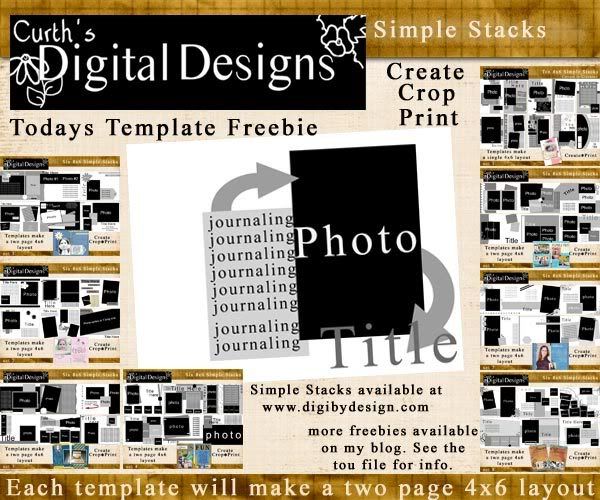 The girls left about 2 hours ago to get ready for this years fair. Funny how quiet the house gets, lol. Well I have somewhere near 123 layouts to do just to catch up the girls yearbooks and I have to complete DXD Mega Kit QP's before I head off to the fair.
ttyl
MaryAnne