Well it's that time, I had to start taking some senior photo's. I've been browsing the web for some idea's and I think I have some that my dd will love. While we were on vacation we found a nice little spot in Big Rapids. The photo's are ok, but I think we both need to keep trying.
Here's the layout I finished for her.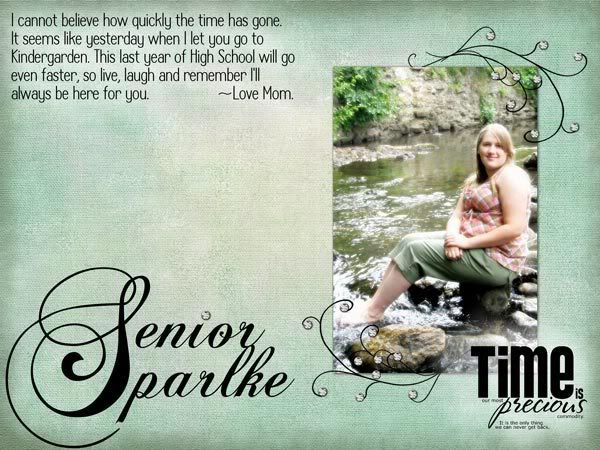 I used my newest Simple Stacks Template Freebie to create this layout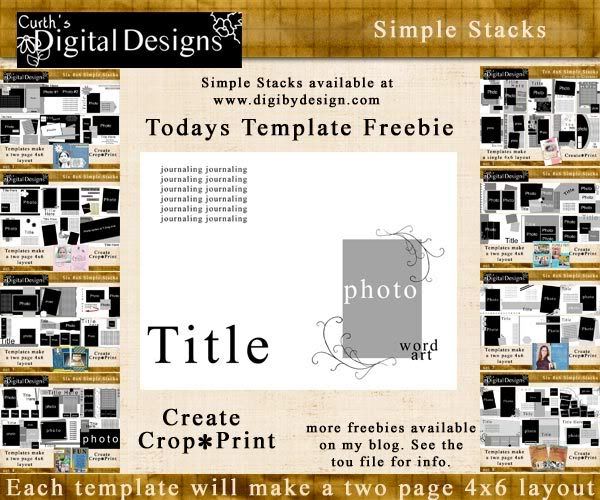 I also finished another vacation layout, it's a bit artsy, but I loved the photo!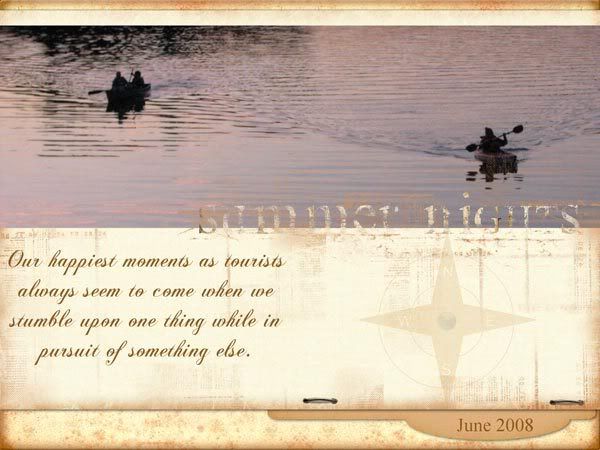 I used one of my newest Simple Stacks Templates - set 9
(They'll be in the store soon, but now I have to fix the preview before it does, lol)
I have a great selection of Simple Stack Templates now, I hope everyone enjoys them as much as I do.
Time for dinner,
Happy Scrapping,
MaryAnne